Connecting student data. Once. And for all.
Ed-Fi securely and seamlessly connects education data systems. With Ed-Fi, you'll have a complete, real-time view of every student.
Learning Ed-Fi is Easier Than You Think
The Ed-Fi Academy is a series of step-by-step, easy-to-understand, on-demand training courses that will equip non-technical and technical education professionals with the skills, tools, and resources necessary to successfully deploy and use the Ed-Fi Technology Suite and Data Standard.
Explore the Ed-Fi Academy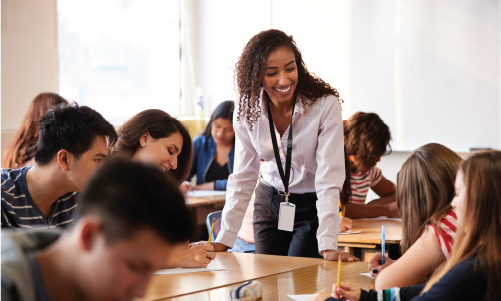 Region 10: Leveraging Real-time Data to Improve Student Outcomes
How CCMR Insights and Region 10 in Texas Employed Ed-Fi ODS to Collect Robust, Real-time Data and Deliver a Holistic View of Students' Progress
Introducing the Texas Education Exchange
The Texas Education Exchange can benefit millions of students and educators in the Lone Star State. Our product launched statewide… Read more »